Singapore
17 June 2013
Former Prime Minister, Mr Lee Kuan Yew, had a vision to make Singapore a distinctive and attractive place to live in. In 1963, he planted a Mempat tree at Farrer Circus, signifying the start of Singapore's greening campaign.
Over the decades, various species of flowering trees and plants were introduced to beautify city Singapore. More parks and park connectors were developed, and they gradually evolved into quality green spaces with a wide range of amenities for the community to enjoy. What's encouraging is that the parks are not merely cemented gardens with some trees and flowers but green spaces with natural elements woven into their very structures. (Kudos, NParks!)
Yesterday, Minister Mentor Lee planted a rain tree at the Holland Village Park,
continuing an unbroken 50-year tradition.
This is one such momentous moment that made Merlion Wayfarer proud to be part of Garden City Singapore.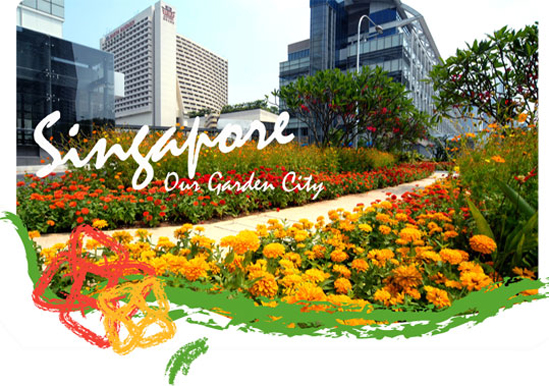 Sources